hosted by: Jessica Pfeiffer & Steve Graner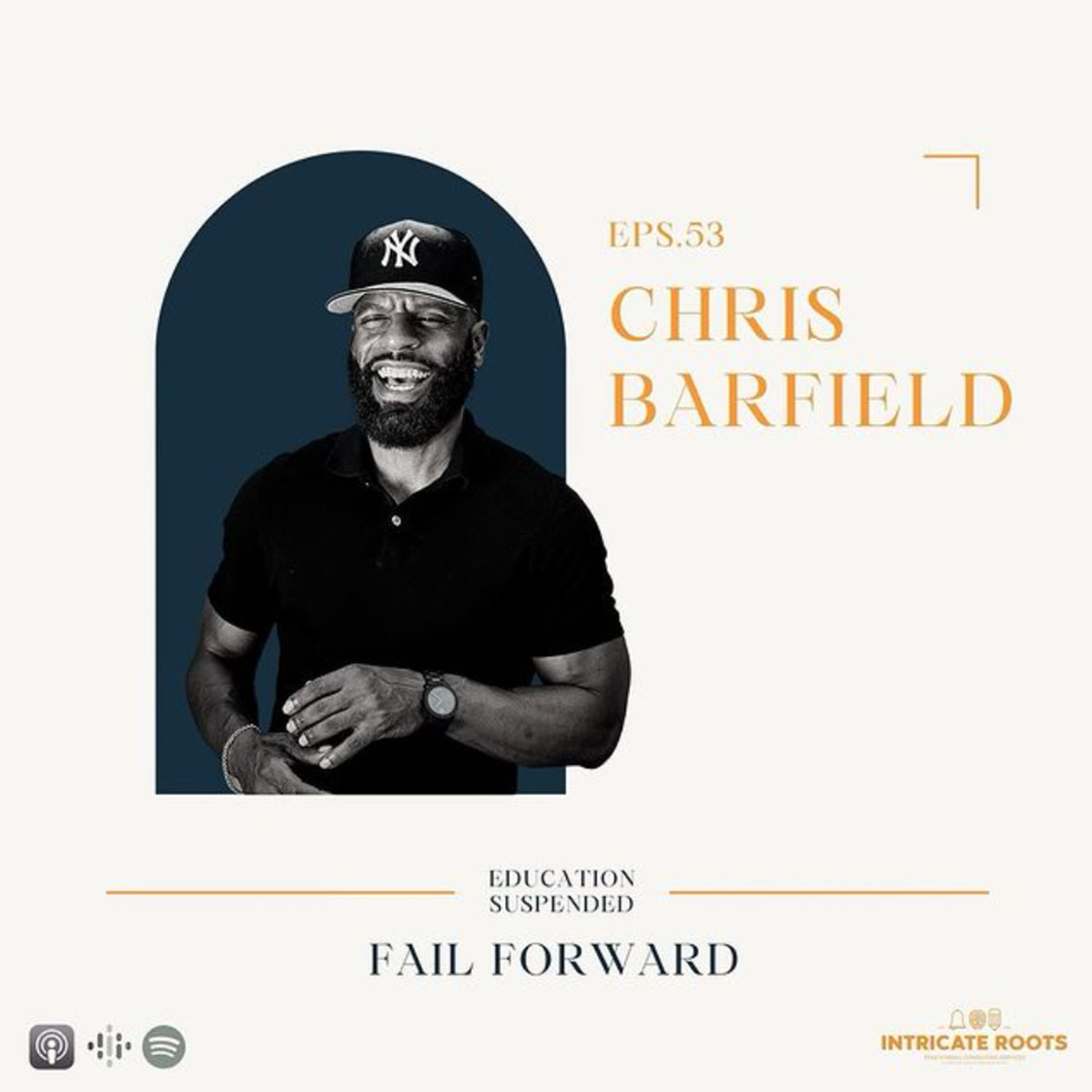 About our guest:
In this episode we are joined by Chris Barfield. Chris is such a great story teller and shares with us how using sports helps the students he and his team work with at their school. He highlights the importance of dosing the stress appropriately to match the developmental level of the students; knowing students show up in different places. Chris also reminds us that we need to remember for many of our students, school has been a place of negative experiences and it's our job to help rewrite their scripts. 
Chris Barfield is the School Leader at Urban Dove Team Charter School in Brooklyn, a network of high schools serving under-credited students through a curriculum centered around sports, youth development, and academics. Prior to joining Urban Dove in 2018, Barfield worked for 11 years as a physical education teacher and coached a variety of sports.