hosted by: Jessica Pfeiffer & Steve Graner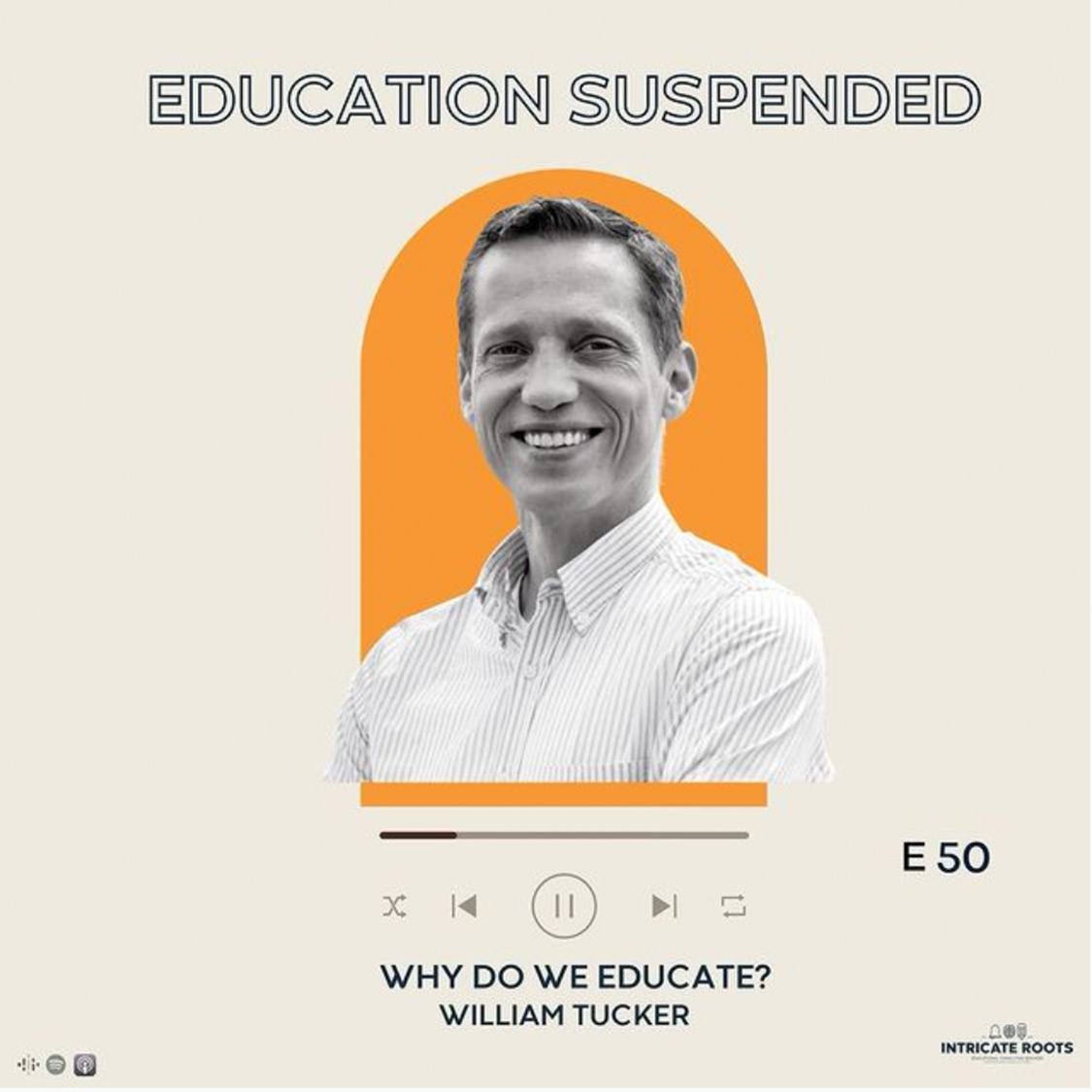 About our guest:
In our last episode of Season Two we connect with William Tucker, who challenges all of us to stop, and ask ourselves, why do we educate? William focuses on shifting our archaic system away from memorization and aims to provide students an educational system that promotes understanding. He specifically specializes in literacy and shares why equipping students with a solid foundation of literacy and comprehension is vitally important to all future disciplines. 
William Tucker is the Co-Founder of Charity United, a U.S.-based charity that provides humanitarian aid to children and civilians in need, and helps ensure children receive food, clothing, shelter, and education. He discovered, through on-the-ground experiences, a significant problem that kids often face while living in the slums is a lack of educational opportunities. In collaboration with charities and volunteers in India, Africa, and Latin America, Charity United provides educational tools to children with the aim of giving all children an equal opportunity for a promising future.