hosted by: Jessica Pfeiffer & Steve Graner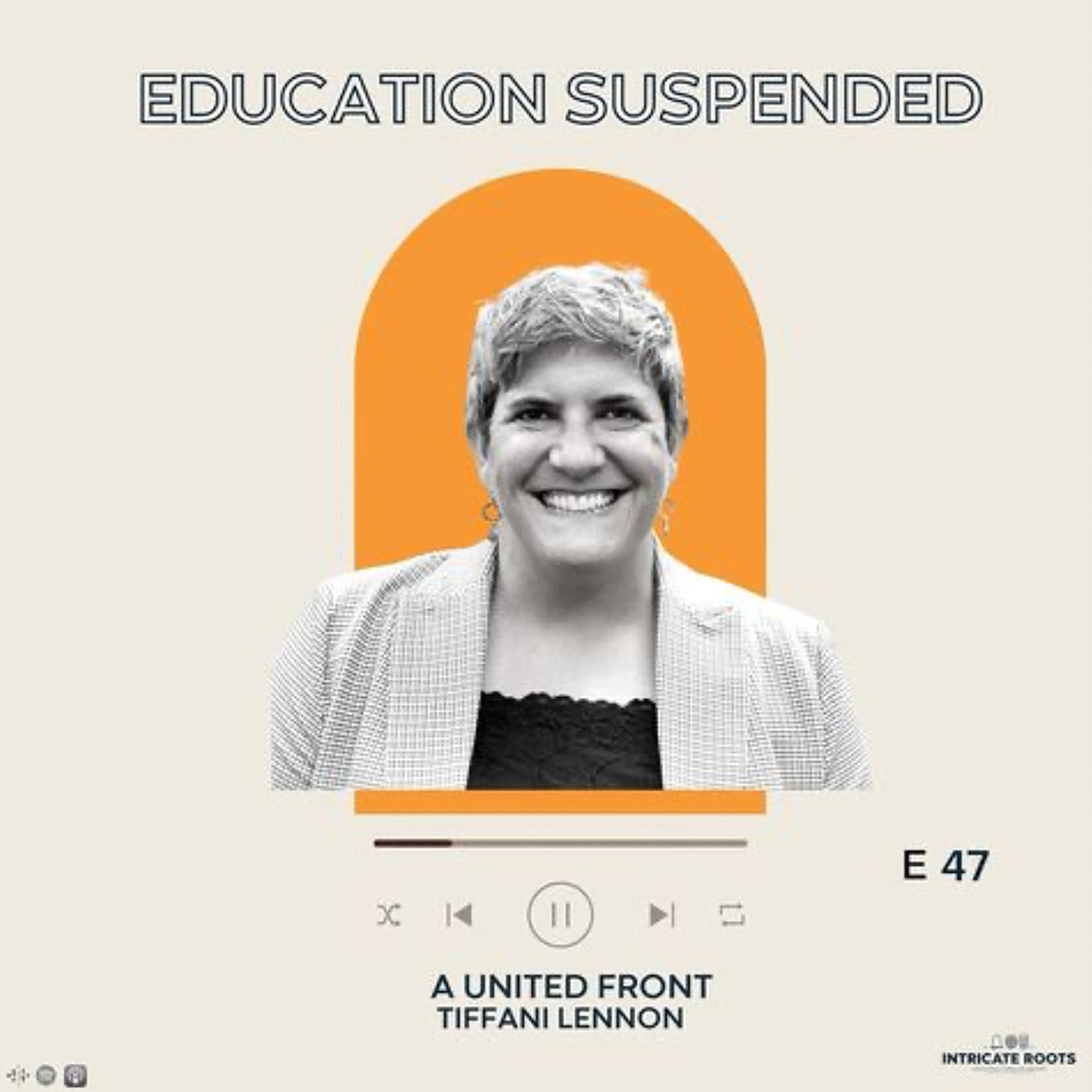 About our guest:
In this episode we sit down and dialog with Tiffani Lennon, the Executive Director of the American Civil Liberties Union (ACLU) of Florida. Tiffani highlights how important it is to stand together to change systems and fight for equality. She also shares the impact that living in areas that do not emulate belonging and safety have on our students. Tiffany says that letting teachers be teachers is so important and holds such power. 
Tiffani Lennon, is Executive Director of the ACLU of Florida. Prior to this position, she served as executive director of the Colorado Center on Law and Policy, a state-wide advocacy organization that advances an anti-poverty movement through research, legal and legislative advocacy. Tiffani also held leadership positions at the University of Denver including chair and faculty in the Law and Society and Community-Based Research programs. Tiffani developed and led internationalization efforts where she served as a visiting lecturer in southeast Asia and southern Africa, teaching in the areas of law and economic development. Before her academic career, Tiffani was a community-based lawyer and helped to frame strategic litigation to systematically address rights violations.