hosted by: Jessica Pfeiffer & Steve Graner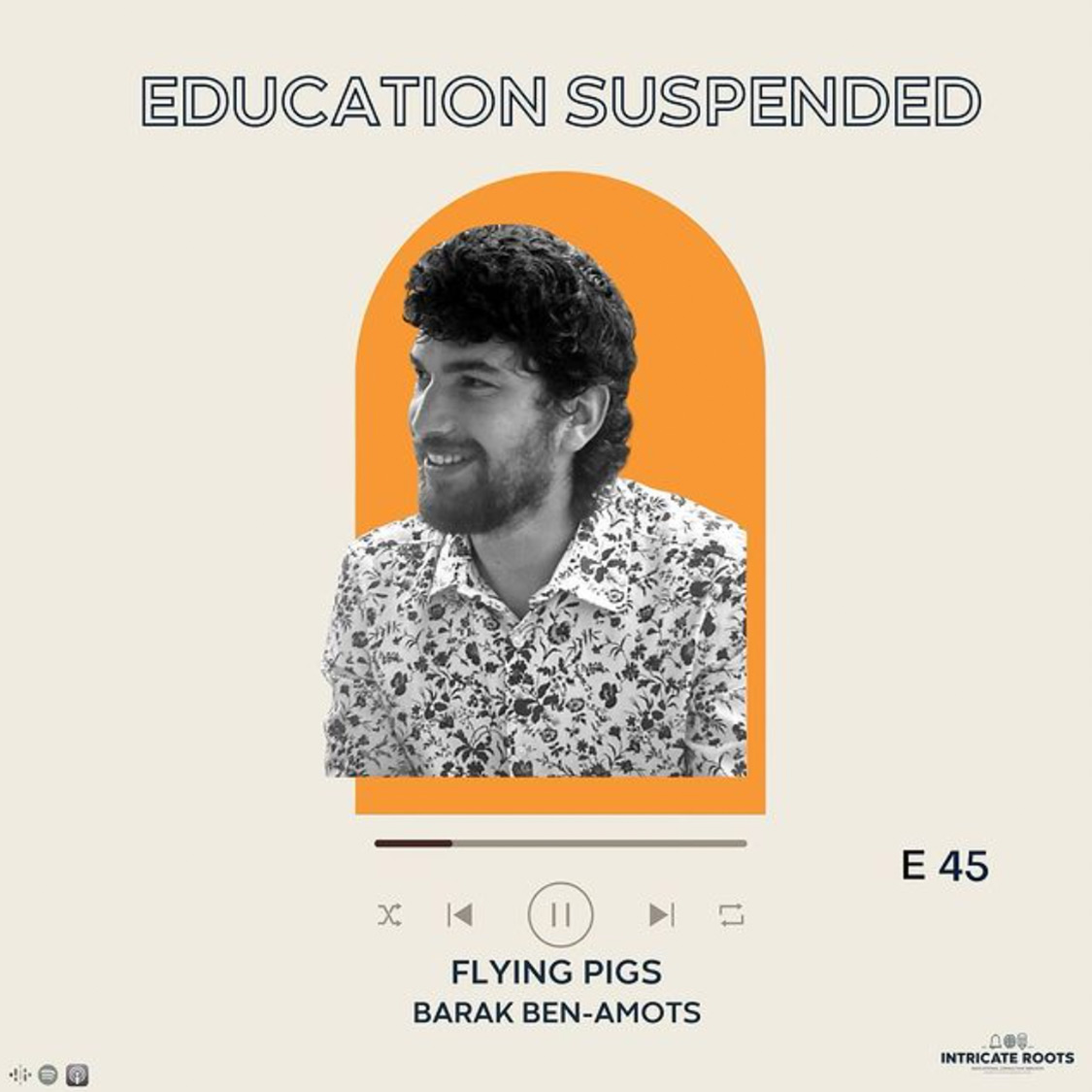 About our guest:
In this episode we have an amazing conversation with Barak Ben-Amots, the Educational Director at Flying Pig Farm. Barak highlights the importance of helping our students and educators reconnect with the land in an attempt to help them reconnect with themselves. He shares some phenomenal examples of how getting students outside promotes learning and regulation. As an educator, he truly understands that no one grows alone, and by getting kids access to nature he has uncovered a new found joy in teaching. 
Barak Ben-Amots serves students of all ages in Manitou Springs, Colorado, as Educational Director of Flying Pig Farm. He works to facilitate learning and growing opportunities that recall and reclaim relationships with food and natural systems. Barak seeks to foster resilience in students, educators, classes, and entire schools through his hands-on, relationship based lessons.
By working with seeds, animals, plants, and soil, we learn that we are not alone at all, but rather held compassionately by the family that is our ecosystem, providing us with nutrition, oxygen, and connection that we can always draw upon.