hosted by: Jessica Pfeiffer & Steve Graner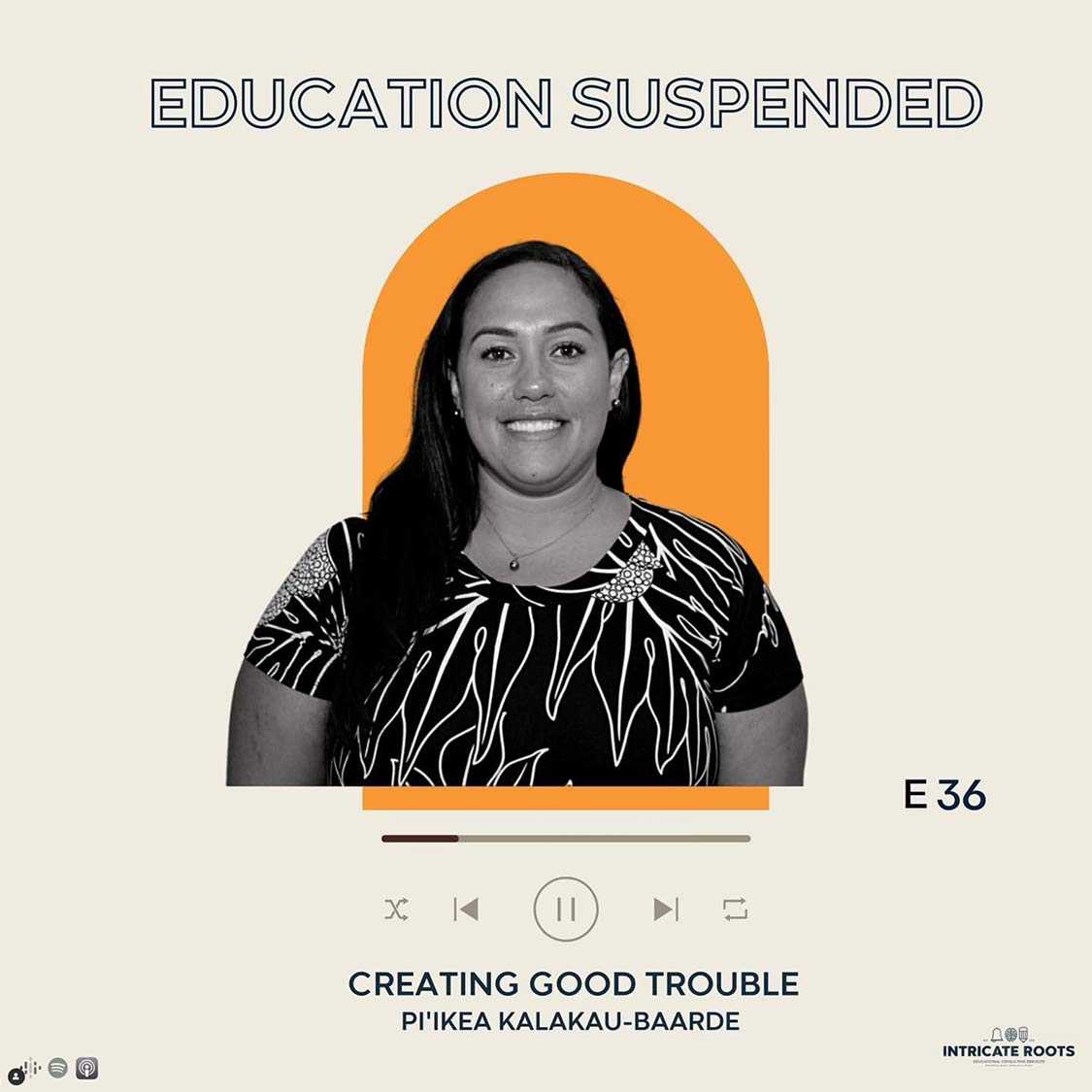 About our guest:
We are back!! In today's episode we sit down with Pi'ikea Kalakau-Baarde, who is the Program Manager for a community facing, grant funded program focusing on getting public school students in Hawai'i college and community ready. 
At the time of the interview she was a non-classroom inclusive practices resource teacher who served schools along O'ahu's Leeward Coast. Pi'ikea connects culture, identity, and the importance of belonging. She reminds us that as leaders we must be okay with sitting in our uncomfortableness. And as we start thinking about our upcoming school year, she challenges us to identify what our good trouble will be.