hosted by: Jessica Pfeiffer & Steve Graner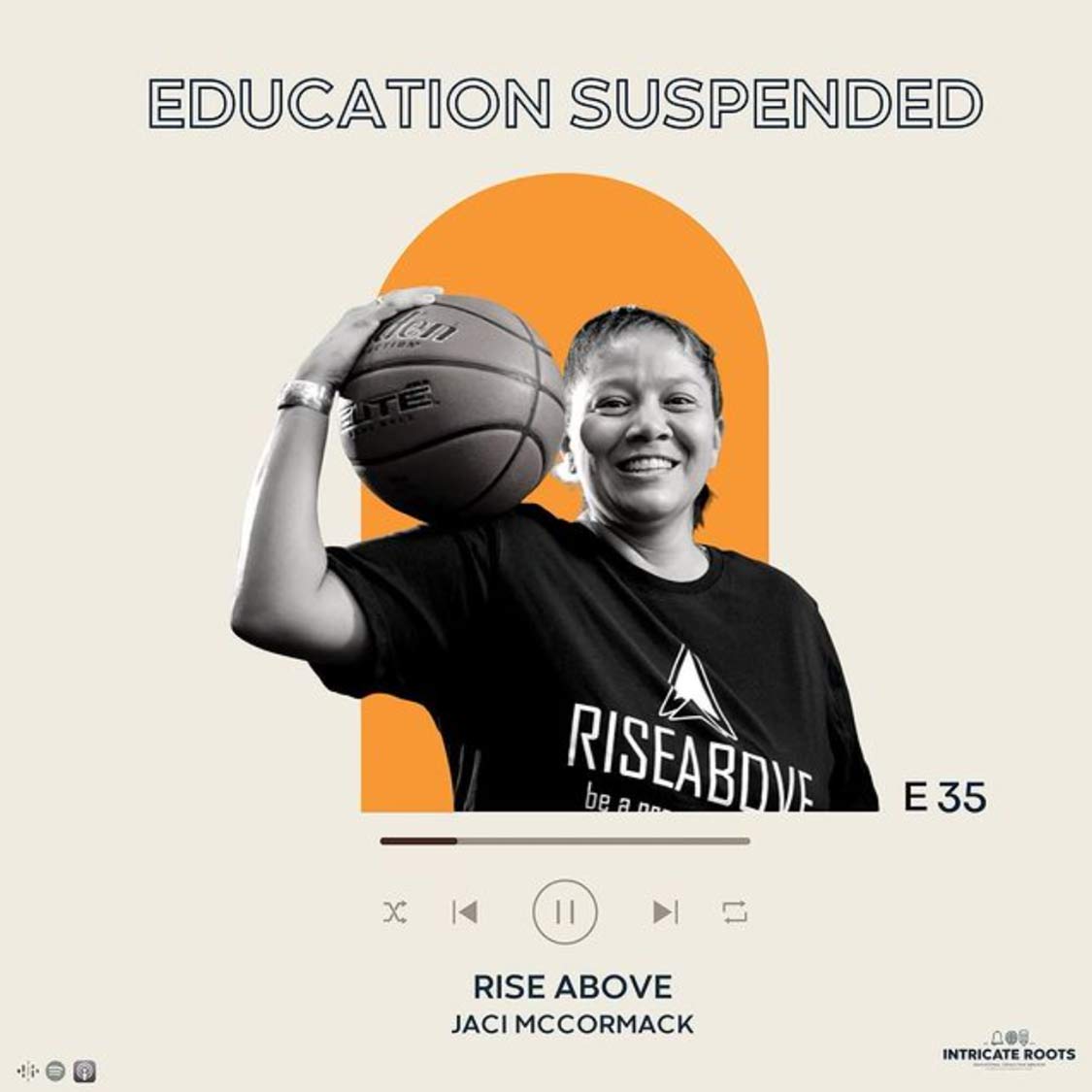 About our guest:
In today's episode we sit down with Jaci McCormack, the Chief Executive Officer of Rise Above. Jaci shares with us her own personal story as a student and how it inspired her to create a non-profit that gives Native youth the opportunity to write their own futures. She identifies that it's so hard to teach students when we don't know where they come from and that we must remember that some students show up to school who are just surviving. Jaci reminds us that we must focus on creating relationships and meeting kids where they are at.
Jaci McCormack is a Nez Perce Tribal member who grew up on the Reservation in Lapwai, Idaho. In 2015, Jaci founded Rise Above, a non-profit organization that gives Native youth the leadership skills and mentorship to overcome their circumstances and write their own futures. She leads the organization in its mission to empower youth through a variety of programs including sports, education, financial literacy, prevention skills and mentorship, using prevention strategies that will spark change in people's lives. Rise Above cares deeply about changing the narratives that surround Native youth. By investing in prevention and intervention programs, Native youth can ignite ripple effects that change the course of history for themselves and their communities.