hosted by: Jessica Pfeiffer & Steve Graner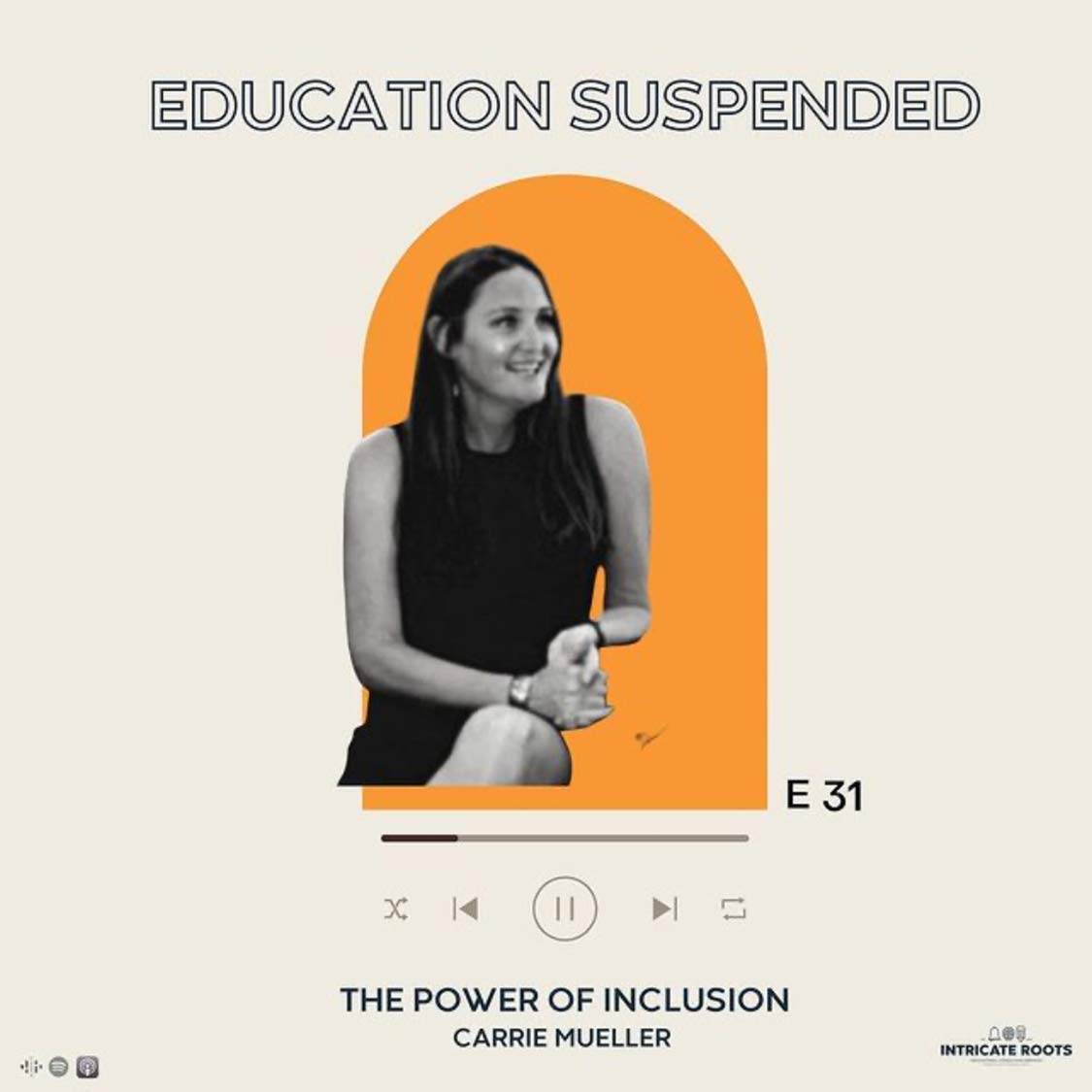 About our guest:
In today's episode we connect with Carrie Mueller, the State Director for Best Buddies Iowa, as well as Gavin and Natasha, a Best Buddies pair. Carrie highlights why inclusion matters in schools and reminds us that everyone needs a friend. Gavin and Natasha share how Best Buddies has changed their lives and how focusing on fostering relationships has the potential to truly change the world.   
Carrie Mueller is originally from Iowa and resides in Des Moines with her family and bestest cat in the whole wide world, Mr. Jinx. She's been involved in the nonprofit industry for the previous 8 years. She started as a Legislative Campaign Manager, then specialized in events and community outreach. Most recently she serves as State Director for Best Buddies Iowa supporting individuals with intellectual and developmental disabilities.