hosted by: Jessica Pfeiffer & Steve Graner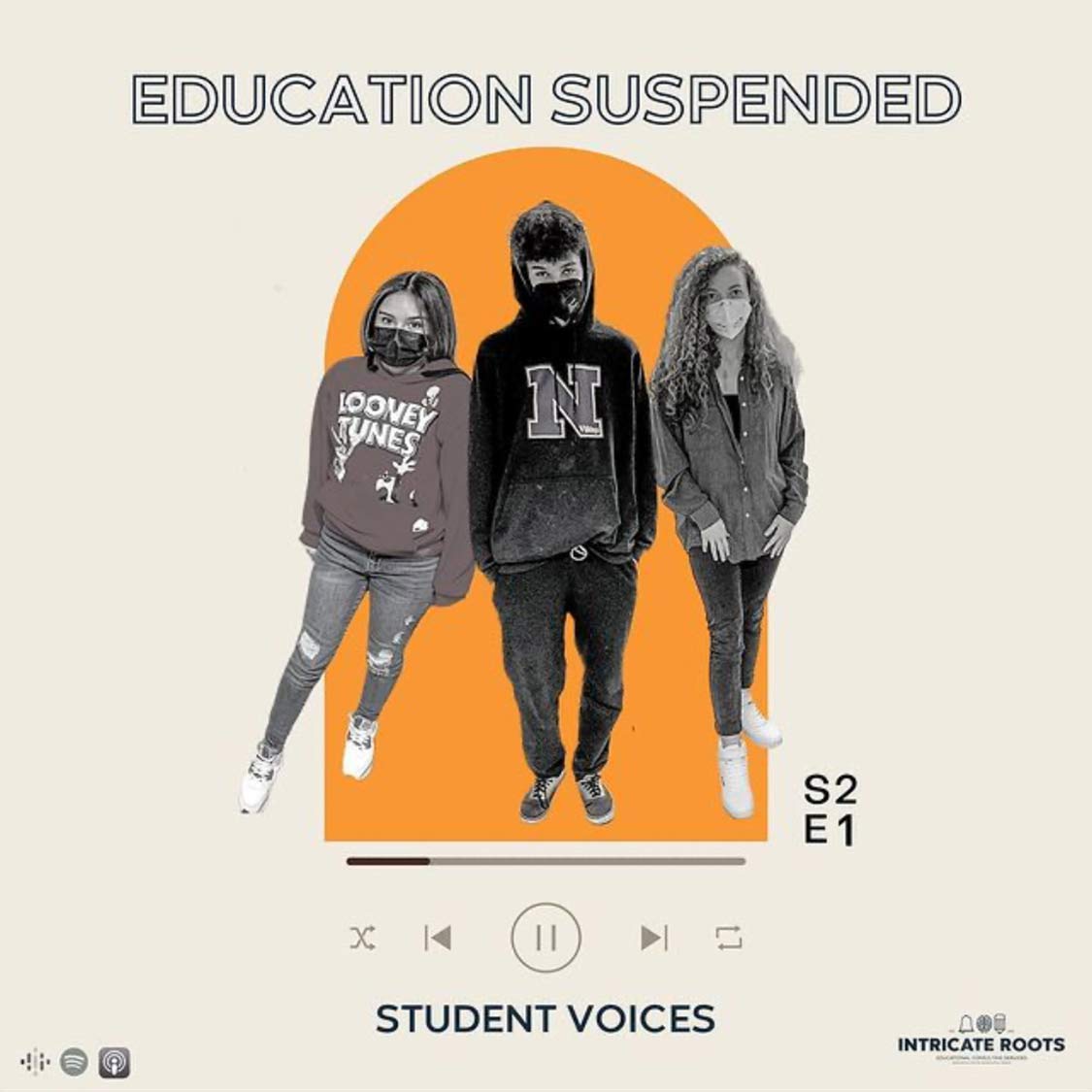 About our guest:
Welcome to Season 2 of Education Suspended!
In our first episode of the new season we sit down and talk with the students of AUL Denver. They share their experiences and stories as students and highlight how important a personalized approach is to education. The students address what they would change about our educational system to make it truly equitable and have a consistent theme about the power of relationships in the learning environment.  
A huge thank you to Jen Jackson, the principal of AUL Denver for allowing us to come into your school! To the student's we interviewed, we are so grateful for your stories. And to the teachers of AUL, we hope you know how amazing you are! AUL Denver is a Denver Public Schools charter high school. To learn more about their amazing work visit them at auldenver.org.