hosted by: Jessica Pfeiffer & Steve Graner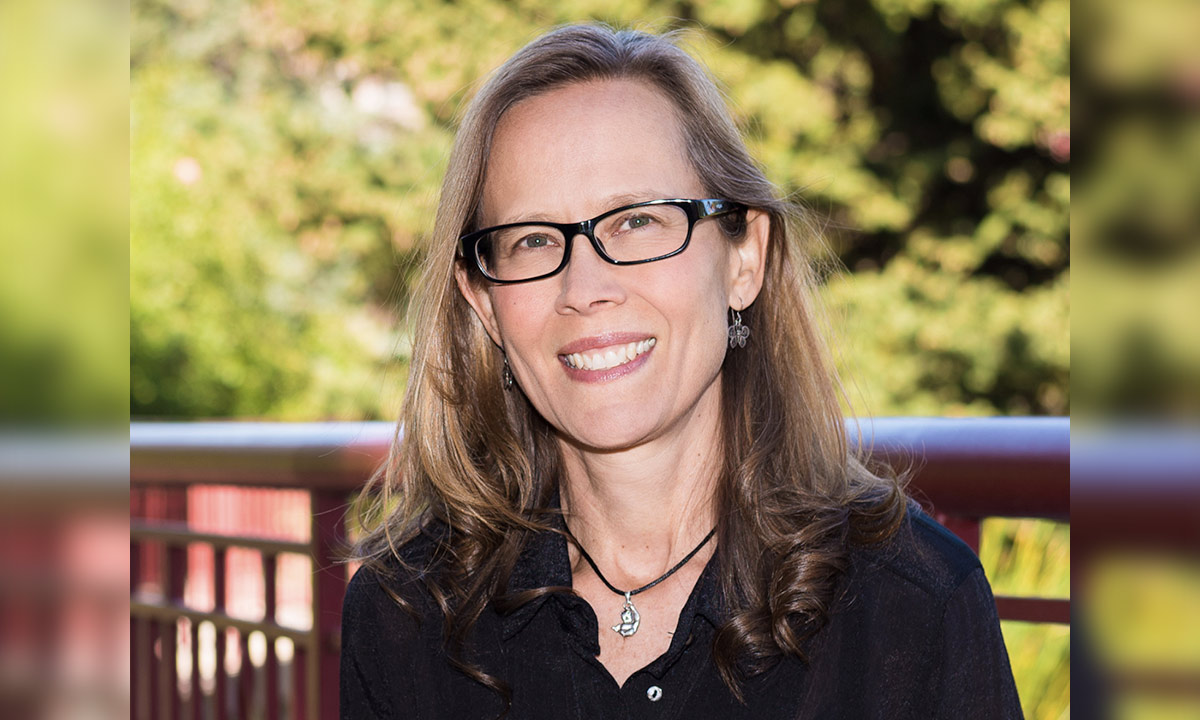 About our guest:
In today's episode we connect with Dr. Sarah Bexell. Sarah teaches us about Humane Education and how it can promote equity in education and create safety within our relationships with humans, animals, and the environment. We explore the role attachment to place has on students and how it influences us. We also highlight how attachment to place can strengthen attunement and in turn promote learning. Sarah shares that teaching students to understand the need for individual personal care for all living things can have significant influences on their social and emotional growth.
Sarah M. Bexell, PhD is the Director of Humane Education with the Institute for Human-Animal Connection and Clinical Associate Professor with the Graduate School of Social Work, both at the University of Denver, Denver, Colorado, USA. Bexell is also a faculty member teaching Animal Protection for the Institute for Humane Education-Antioch University New England and Senior Advisor to the Education Department of the Chengdu Research Base for Giant Pandas, China. She teaches and does research in the areas of environmental and social sustainability and animal protection.