hosted by: Jessica Pfeiffer & Steve Graner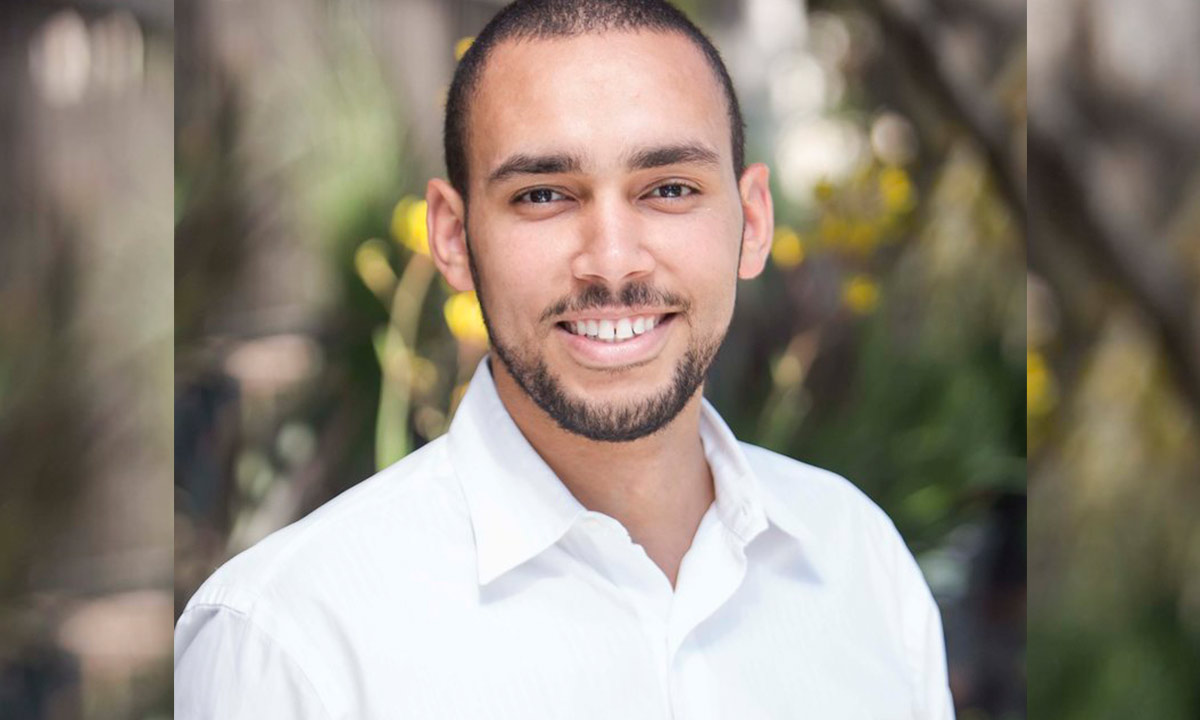 About our guest:
In this episode we connect with Chris Joffe. Since Covid-19, our schools have seen an increase in risk assessments and we talk about what needs to be the focus as we continue to plan for our recovery. Chris highlights why working the whole community is so powerful. Themes of connection and relationships are paramount to him and his company as they train schools from that perspective and he explains why that matters. We also dive into the idea of having "connection assessments" instead of "risk assessments.
Chris Joffe is the founder and CEO of Joffe Emergency services, a safety consulting company that leads the nation's schools, businesses, and events in lifesaving and disaster preparedness. Through his commitment to that mission and his leadership, Joffe Emergency Services has become the leader in school safety programs. Chris began his profession in Emergency Medical Services and studied paramedicine at UCLA and technology, business and integrated design at the University of Southern California (USC). Chris has helped protect millions of lives since 2007 based on the simple belief that people have the power to save lives through education and training.