hosted by: Jessica Pfeiffer & Steve Graner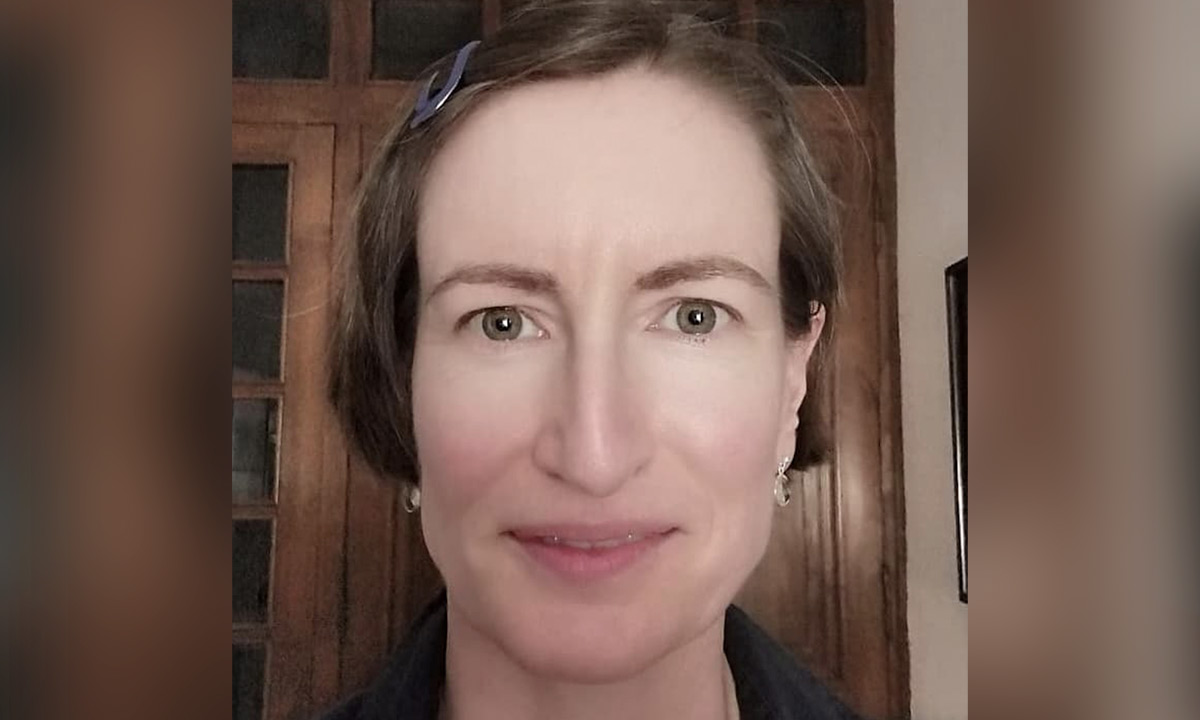 About our guests:
In this interview we sit down with Dr. Helen E. Lees and explore the role silence can play in education to enhance the learning environment and give agency back to our students. Our schools and classrooms are so loud, and bringing moments of prescriptive silence has such capacity to create an optimal educational setting.
Dr. Helen E. Lees is a British writer, educator, independent scholar, journalist and artist whose work explores topics such as alternative education, silence and sexuality. She is an associate research fellow at York St John University in England. Her books include Education Without Schools: Discovering Alternatives and Silence in Schools.