Pathways for Student and Community Engagement
hosted by: Jessica Pfeiffer & Steve Graner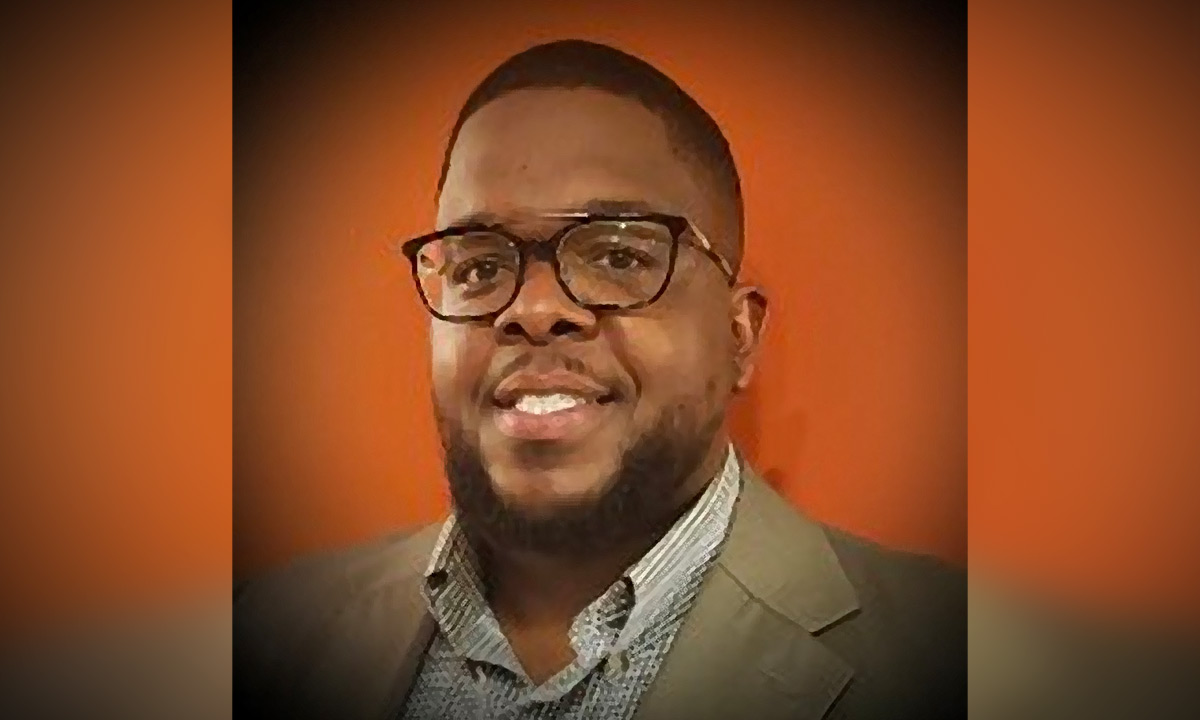 About our guest:
As the Director of Education at the Homeless Families Foundation, Dr. Jermaine Kennedy is responsible for developing positive youth enrichment programming for marginalized and vulnerable youth. He also cultivates partnerships with community leaders, organizations, and agencies to share community knowledge and current needs in the nonprofit sector to educate young people and provide stability for families.
Prior to this role, Dr. Kennedy served as an elementary school teacher for seven years and an elementary school principal for four years. Skilled in youth and community development, strategic planning, data analysis, and grant management, he worked with Ohio's urban eight school districts at the Ohio Department of Education before pivoting into the nonprofit arena.
Jermaine holds a Bachelor of Arts Degree in African-American & African Studies from The Ohio State University and a Master's Degree in Educational Leadership from the University of Cincinnati.  Dr. Kennedy earned his Doctorate in Educational Administration from The Ohio State University.